Over ten years of development, Chovyting has built a market where 80% of products is exported and 20% sold at home. Our products including bag making machine, blown film line, flexo printing machine, plastic recycling machine, etc. have been well sold to the countries in North America, South America, Oceania, Middle East and Africa. We have developed agents in 7 countries, and agents in 4 of these countries have cooperated with us for more than 5 years.
Chovyting does the utmost to guarantee customers reliable product quality and considerate services. Through persistent effort, we have obtained high praise from our customers. Now, let's show you three of our customers from three countries.
1. CONAPAC PLASTICS—A Customer from Australia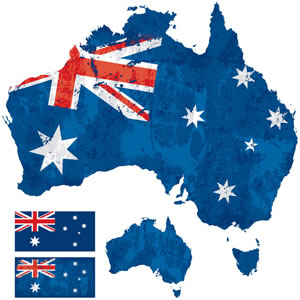 Machine Purchased from Us: CW-800BFS Perforated Bag Making Machine
Customer Evaluation: This customer has purchased three sets of CW-800BFS perforated bag making machine from us. They commended that our products can compare favorably with their European counterparts in design and have high cost effectiveness and unbeatable after-sales service.
2. Maha Hassan Hassan Khalil (own) Atta—A Customer from Egypt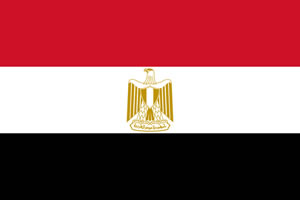 Machine Purchased from Us: CW-800ZD Fully Automatic Plastic Carrier Bag Making Machine
Customer Evaluation: This bag making equipment can meet user's demands in style of packaging bags. It is cost effective and can match to our production capacity.
3. CONAPLAT SA— A Customer from Argentina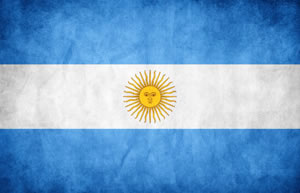 Machine Purchased from Us: CW-800SBD Side Weld Bag Making Machine
Customer Evaluation: Through many times of comparison and factory visit, we selected Zhejiang Chovyting Machinery Co., Ltd. as our supplier of bag machines in that equipment of this company is reliable and trustworthy.